A Springbuck slam in 2024?
The Springbuck is South Africa's National animal and symbolizes South Africa. This fine boned most beautiful antelope is commonly found in the Southern regions of South Africa. Lalapa Safaris offers the Cape, Kalahari, Copper, Black and White Springbuck all in close proximity to base camp. This is a great oppotunity to test your hunting skills on the open arid plains of Africa! It can form the base of your Safari or be a very nice add on to your hunt.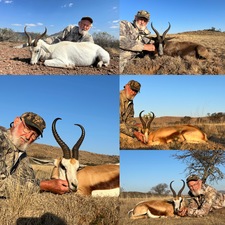 Price: $6900 - 7 days hunting 1 x 1 with guide includes trophy fee on Cape, Kalahari, Copper, Black and White Springbuck
Free range Spiral horned antelope hunting opportunity in 2024
Hunting this beautiful area which offers some of the finest hunting in the country makes it very easy to stick to our company's objectives and values. There are not many area's in the country that can offer the 4 naturally occurring Spiral horned antelope of South Africa free range. It's not always easy hunting, but it's the perfect spot and stalk terrain for finding that special trophy. A hugely rewarding hunt that every hunter should have the opportunity to experience.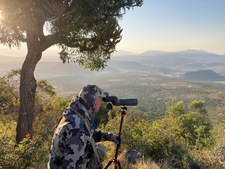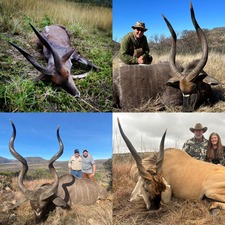 Price: $10 250 - 10 days hunting 1x1 with guide includes trophy fee on Cape Eland, Cape Kudu, Cape Bushbuck and Nyala
Two fantastic Cape Buffalo area's to hunt in 2024.
Area 1: is our national reserve hunt which gives you 60 000 acres of pristine hunting ground with over 600 naturally breeding free range Buffalo. Only 5 trophy bulls are taken off this property a year , so there are plenty of mature daggaboys with no size restriction.....what you see is what you get. The Trophy quality and age off animals is unmatched. This hunt of a lifetime involves a camp shift into the hunting area which is only 1.5 hrs drive from base. Lalapa has perfected this hunt over a 12 year period, offering our hunters a premier Cape Buffalo hunting experience in this very sought after hunting area.
Area 2: Is smaller and a less physically challenging hunt, none the less very beautiful and no less exciting. The area is 10 000 acres, with a herd of 150 naturally breeding animals. The quota is 5 Buffalo bulls per season in this area. There is no size restriction on the hunted animal and you will get a proper hard boss old Daggaboy.
Area 1 price: $14 000 - 7 day hunt 1 x 1 with guide, trophy fee on Buffalo all inclusive
Area 2 price: $11 500 - 7 day hunt 1 x 1 with guide, trophy fee on Buffalo all inclusive
Area 1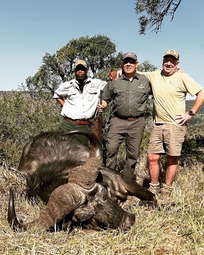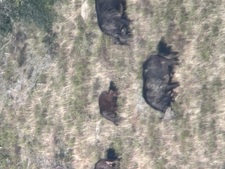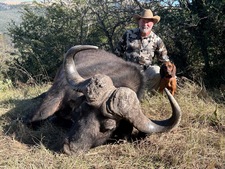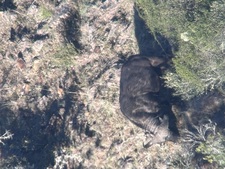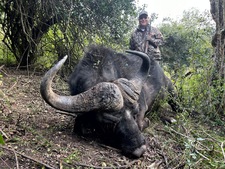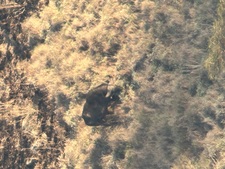 Area 2